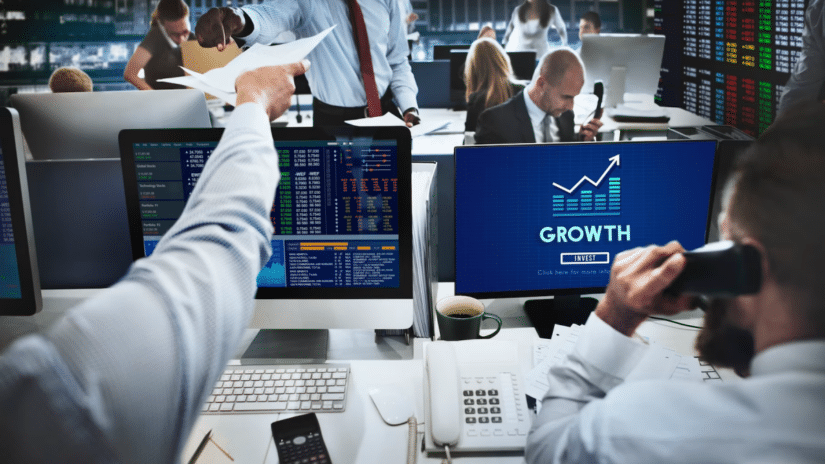 How to Choose the right stockbroker in Hong Kong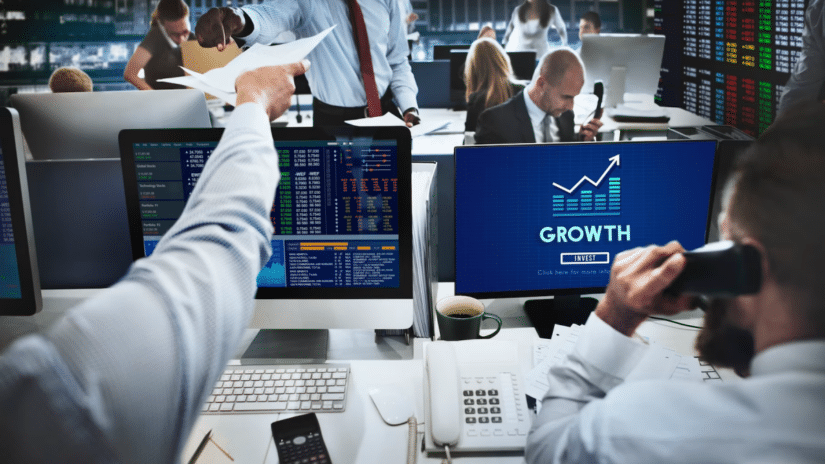 Choosing the right stockbroker is one of the most important decisions you'll ever make as an investor. With a wide range of brokers available in Hong Kong, it cannot be easy to know which firm has the best product and platform for your needs.
This article discusses critical considerations when selecting a broker – from understanding fee structure and regulations to evaluating markets offered and customer support. With these tips, Hong Kong investors can confidently navigate their options and choose a broker that meets their objectives – without compromising on quality or integrity.
Understand the different types of stockbrokers available in Hong Kong
Investing in stocks can be a lucrative venture, but it's crucial to understand the different types of stockbrokers available in Hong Kong. There are three main types: full-service, discount, and online. Full-service brokers offer comprehensive investment advice and services but come with higher fees. Discount brokers provide essential services at lower costs, while online brokers offer convenience and low fees but usually offer limited advice.
Assessing your investment needs and financial goals before choosing a stockbroker that suits you best is essential. Understanding the pros and cons of each type of stockbroker will help you make an informed decision and potentially increase the success of your investment portfolio. At Saxo, they offer a comprehensive range of services to meet the needs of even the most sophisticated investors.
Research the investment options offered by various brokers
Once you understand the types of stockbrokers available, it's time to start researching individual brokers. Look into the investment options each broker offers and compare this against your objectives. Ensure that the broker you select offers access to various markets, such as stocks, forex, futures, and options. Additionally, check for additional products such as margin trading or CFDs (contracts for difference).
It's essential to be aware that some brokers may offer certain features or services for an extra cost, including research tools and trading platforms. Evaluating these features can help identify which stockbroker is best suited for your needs.
Ask for recommendations from people who have used these services before
Getting a first-hand review of the services offered by a stockbroker can be invaluable in making an informed decision. Ask your friends, family and colleagues who have used brokers in Hong Kong which broker they recommend. Ask questions about fee structure, customer support, execution speed and trading platforms.
You can also read online reviews to better understand which brokers provide quality service and offer competitive rates. Evaluating what other investors say can help you narrow your options and select the best broker for you.
Consider online platforms as an alternative way to access stocks
If you prefer to trade stocks without a broker, alternative online platforms allow you to do so. These include stock exchanges like the Hong Kong Stock Exchange (HKEx). It provides investors with an easy and cost-effective way to buy and sell shares in companies listed on the exchange.
These platforms provide a range of advanced features, including real-time quotes, market analysis tools, and portfolio-tracking software. It's essential to know that these services can come at a price – extra fees or commissions may be charged for various activities such as trading or account management.
Examine the fees charged and determine which broker offers the most competitive rates
When selecting a stockbroker, examining the fees charged and being aware of any additional costs is essential. Brokers may charge different rates for account management and trading commissions. In addition, some online platforms may require investors to pay a subscription fee or commission on each trade.
By comparing the fees various brokers charge, you can ensure you get the most competitive rate possible. Review any special offers or discounts brokers might provide to reduce your overall costs.
Read customer reviews to gauge customer satisfaction levels with particular stockbrokers
Customer reviews are a great way to evaluate the quality of service offered by a particular stockbroker. Reading customer testimonials can provide insight into customer satisfaction with that broker's services – from execution speed to customer support.
If there are many negative reviews, it may be best to look for another option. On the other hand, if there are many positive customers reviews about a specific broker, you can have more confidence in their services.
Compare trading platforms and find one that suits your needs
Most brokers offer their proprietary trading platforms, which allow investors to access various markets and manage their portfolios. It's essential to research the different features and tools available on each platform before selecting one that meets your needs.
Look for features such as real-time market data, charting tools, and order execution capabilities. Additionally, make sure that the platform is easy to use and offers all the necessary features for trading effectively – without being overly complicated or confusing.